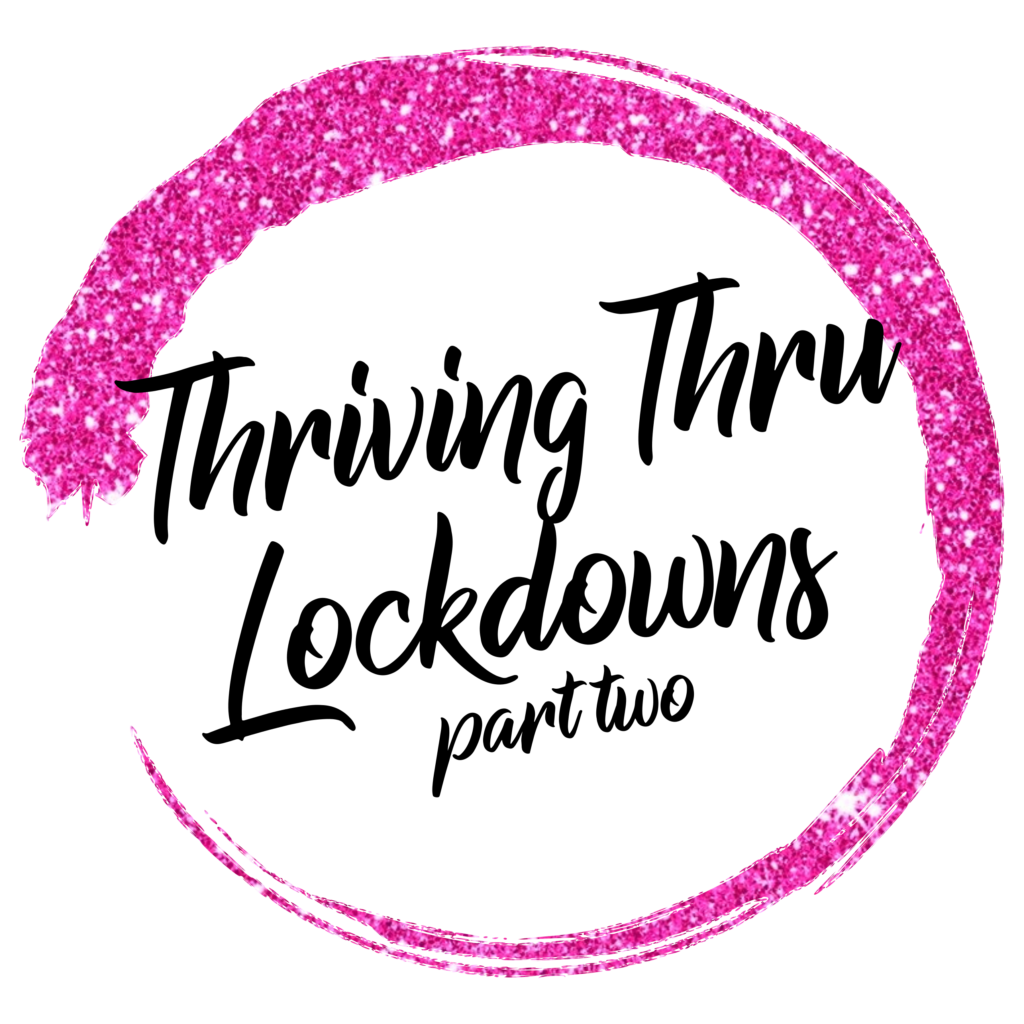 Get Found in Google - Google Maps Business Listings & Monthly SEO
Welcome to Part Two of our 3 Step Lockdown Survival Plan.
Customers are searching for local businesses before contacting them to double check their opening hours, Covid Safe Plans and in some cases whether the business has survived 2020.  Let's make sure your website or business is actually being found online and that your biz info is current.
Did you miss Part One?  Check it out here.
Stake your claim at the tips of your customers fingers with Google Maps Biz Listings
Did you know the majority of people using their mobile phones to search for businesses, rarely bother going past the Google Maps listings that show up first? 
Is your business listed on Google Maps? 
Are you losing money because you're not on Google Maps?
Let's get your business showing in the Google Maps search results with all the relevant information your customers need to be able to find & contact YOU, instead of your competitors.
Crush your competition of Google's Page One with monthly SEO Services
When was the last time you went to page two of Google when looking for businesses or services?  Yeah nah we don't go there either … is there even such a thing as page 2 of Google? 
Let us work our magic to get your business listed on the first page of Google (where it can actually be found) for your relevant keywords with a complete strategy filled with a whole heap of nerdy-techo tasks each month that will not only get you there - but keep you there.
So what's this super spesh we have on offer?
To get your Business showing up in the Google Map Results is normally a $570 investment BUT with our super spesh offer - we're bringing it down to $470.
To get your Website showing up on page one of Google using Monthly SEO with a focus on 2 Keywords and 1 Location,  is normally an investment of $1000 per month but with our super spesh, it's reduced to $750 for the first month, and $500 for the following 2 months. After the first 3 months, the monthly retainer is $1000 but by then your SEO Campaign will be paying for itself in new business! 😉
Want 20% off our spesh price?
We'll give a further 20% off to the first 15 Clients who sign up for any of the Services offered from our 3 Step Lockdown Survival Plan.
That means a Google Maps Listing is only $376.
Monthly SEO is only $600 for the first month & $400 for the following 2 months.
Some fine print... the prices quoted above are correct at the time of publishing.  Prices and services are subject to change.  Project availability is limited and as such, these special are only available until all available scheduling is booked.  In other words, spaces are limited, first in best dressed.