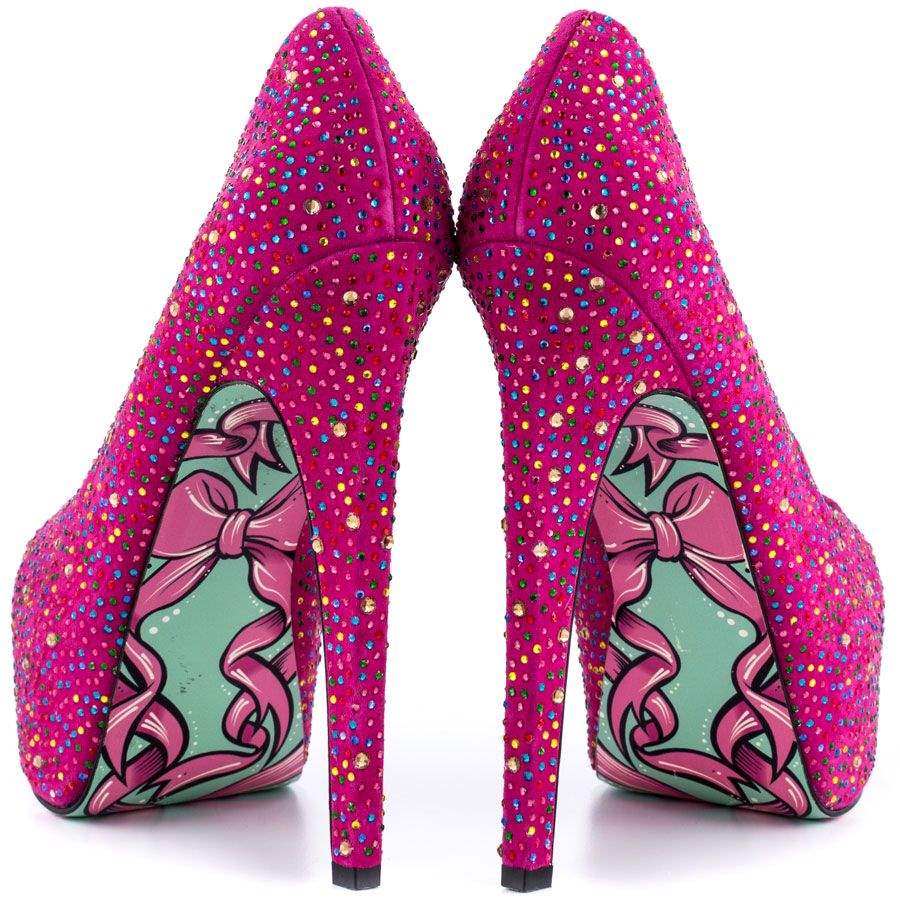 Release Your Inner Sista!
Sure, you can do the same old same old, but we're serious here. Releasing Your Inner Sista is very important for your success.
What does it mean?  It means be unapologetically you!  Celebrate what makes you different from the rest and go with it baby!
Why fit in when you could stand out sweetie.
Join the Sistas Community
We'll not only show you everything you need to know to get your product or service in the hands of consumers...
we'll also inspire the fabulous business woman within you through our Sistas In Success community where you can connect with other freakin awesome women!