Give your website a little lovin!
Website Care Plans
Your website needs care and maintenance to run effectively
Look after your website and it will look after you
Just like your computer or smartphone, websites need to be updated & upgraded too.  Website software is constantly being updated to make it more secure, faster and more visible to search engines.  When the software is updated then your website needs to be upgraded to the latest version.
You can do this yourself - or we can handle it all for you!
When you sign up for one of our Website Car Plans, we keep your website updated, upgraded, visible making sure it's running smoothly and safely for your audience. No contract or commitment — just peace of mind.
What are your options?
Don't do anything – no backups, no upgrades, and no security.  This option is similar to never changing the oil, tires or belts on your vehicle.  You have a higher chance of something breaking, and it will cost much more to fix it.
Educate yourself – maintain the website on your own.  Backup, upgrade, and secure your site regularly. Know what tools to use, how to restore your site from a backup, how to fix broken code, and how to configure proper security, etc.
Hire someone – complete backups, all necessary upgrades, and security.  A professional can quickly set up your website with the required settings, as well as keep your site up-to-date for full functionality and protection against known security threats.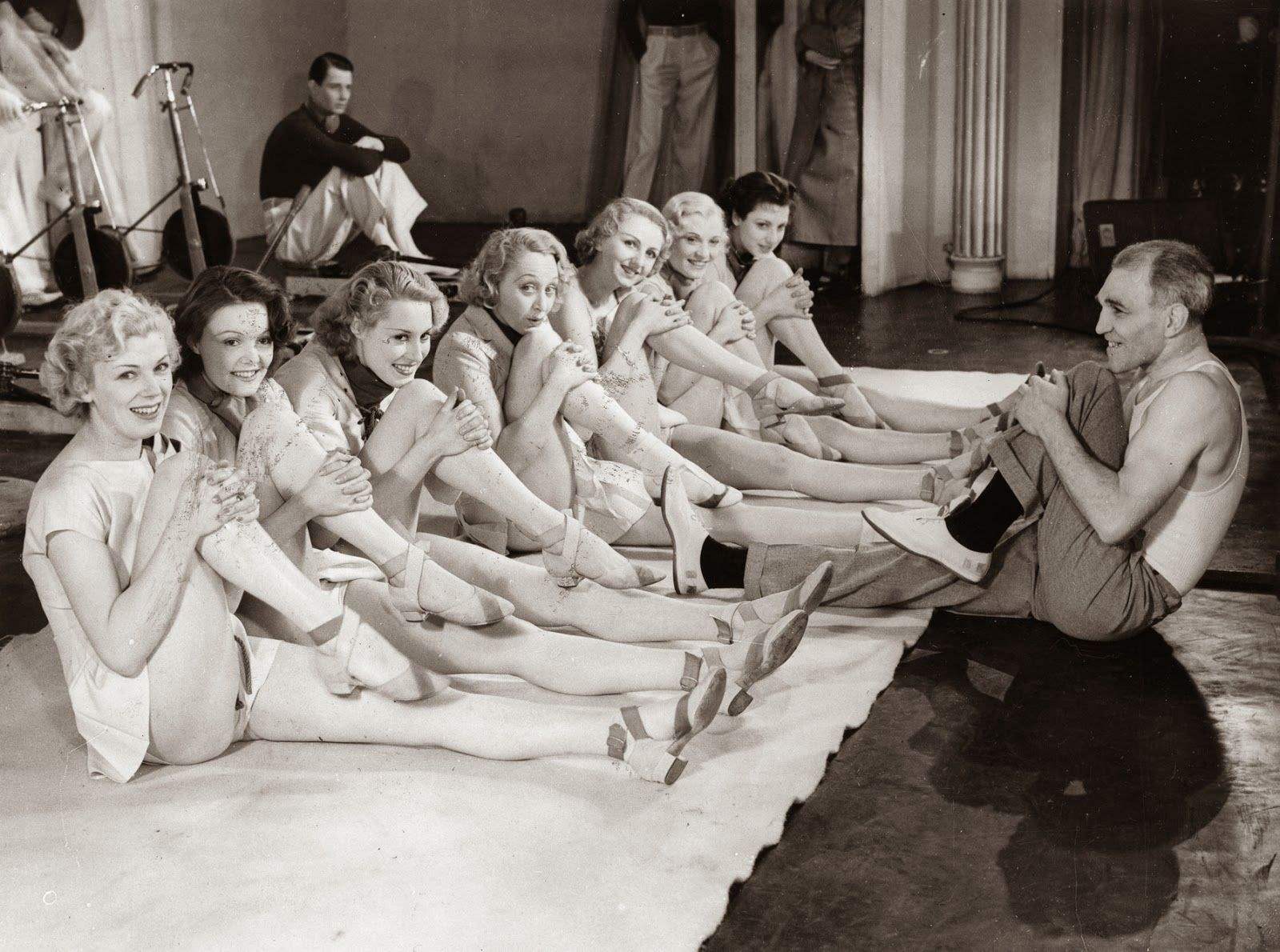 What Our Support Plans Include
You may not know what a lot of this nerdy techie crap is ... and that's our point!
Someone needs to be looking after this stuff for your website ... we understand what needs to be done - so let us take care of it for you.
Features
COMPARE PACKAGE FEATURES
Website Maintenance & Reporting
Uptime & Security Monitoring
Database Cleaning & Optimisation
Content Changes & Extra Support
Monthly Tips n Tricks Newsletter
Monthly & Weekly Site Backups
Weekly & Daily Site Backups
6 Month Content Strategy Plan
Extra Website Security
Keep your website clean and protected with one of our Security Addons.
Giving you peace of mind and support when you need it most during a security incident.
Continuous website security monitoring to quickly identify potential threat.
Why Do You Need Extra Security?
Website hosting is much like a computer.  It is supplied with software to run the programs you need but doesn't protect your computer from viruses, hacking or other intrusions.  If you want security to protect your computer it needs to be added and paid for separately, and it's the same for a website... sucks I know!
Your website hosting includes the actual hosting on the servers and if you're already hosted with us, it also includes us keeping the software updated for you. While this reduces the chances of your site getting attacked, it doesn't eliminate it - and as we go further down the technology road, the more dedicated and determined hackers become.
Added security not only helps to stop hackers from gaining access, but also stops them being able to attack with brute force - which effectively slows your website down to a crawl - which in turn affects your Google rankings.
There are also a number of regular tasks that should be carried out to keep your site healthy, not only for google and the other search engines - also for visitors to your website.
Things like:
monitoring up-time (lets us know if your site is down for any reason),
regular off-site backups (you can never have too many backups - and off-site is highly recommended),
letting us know if files have changed when they shouldn't,
tells us if any of your business details change on domain registration,
monitors who is logging into our admin area,
much much more.
Under Attack?
With our Platinum Care  Security Addon we will not only monitor and secure your website, but if it's under attack we will thoroughly scan and clean your site bringing it back to it's original shiny new condition!
Security
COMPARE SECURITY FEATURES
Website Security Protection *

First Month - Includes initial indepth scan, analysis & clean if required

Complete Website Firewall
Stop Hacks and DDoS Attacks
Protect Software Vulnerabilities
Complete Website Hack Cleanup
Malware Removal & Hack Repair
Brand Reputation & Blacklist Monitoring
* Note - Security Addons: 
Must be used in conjunction with a Care Plan
Are a 12 month commitment
Requires  an initial indepth scan, analysis & clean (if required) at the start of each 12 month period
Select your preferred Website Care Plan...