Grab the Crazy Limited ...
"Lost Our Minds" Special Now!
Yes it's true!!
Sistas in Success wanna help with your success ... so we're doing  the unthinkable ... we've gone a little crazy (bat shit crazy actually!) and for a very limited time we're offering champagne taste websites (about $4500 worth) for those of you on a beer budget (think $600!!)
These aren't crappy little freebie site builder websites ... they are frickin awesome WordPress websites, built by WordPress professional developers with a truck-load of experience!
Not that we have tickets on ourselves .. but we know our shit!
So what we're offering is a fully functioning, quality, premium website, with a premium Genesis theme of your choice, with the logo & colours customised to your branding.
So if you're ready for a professional website ... hit a Sista up and let's see what we can do for you 😉
Here's what you'll be getting...
The Bling Baby ... You're Getting the BLING!!
A long established professional web developer putting together your customised WordPress website
A Premium Genesis theme of your choice
Theme customised to match your branding
Responsive layout for PC's, tablets & smartphones
Your logo added to the header
Customised Home page, according to your chosen theme
Contact Page with contact form, business contact details and a sexy location map if needed
Up to 5 other pages, which could include a Gallery, Portfolio, Services etc ( you supply the content and we'll put it together for you)
Blog – (you know you need a blog right!)
Email Newsletter System integrated with your blog, so you can send automated email newsletters to your subscribers and customers. You can also upload a CSV of your existing customer database to get you started super fast
Opt-in box for your email newsletter system – gotta grab those email addresses
Social Sharing buttons, making it easy for visitors to share your content
Social Media links to all your profiles
Click to Call button on the bottom of all pages when viewed on smart phones
Sitemap page - standard setup
Privacy Policy page - standard setup
Terms and Services page - standard setup
Guidance with choosing and purchasing your domain name if required
Secure hosting at just $17 per month
Half a dozen extra images which will be free and quality stock images, unless of course you have lots of images already
Website Training Videos & Downloadable PDF User Manual available from within your website Dashboard
You'll be getting about $4500 - $6000 value for a measly $600!!!
This offer is not going to last long (obviously) … so take advantage of our insanity before we come to my senses hehe …. First In - First Served
Once you're onboard, we'll send you a form to grab some extra details 🙂
the domain name your website will be built on - if you have one, plus the login ... or we will direct you to where to purchase one
the login for your hosting if you have hosting already
your business name
your ABN (if you're an Aussie)
your business address (if brick and mortar style)
your business phone number
your business email address
your business open and closed hours
you choose 2 colours that will be the main colours on your website
your logo (if you have one)
4 photos or images of your business and/or products - we will add more images to complete your website, but we need 4 from you to guide us on design
2 to 3 paragraphs clearly explaining – in detail – all about your business
2 to 5 keywords
your choice of design from the samples we'll show you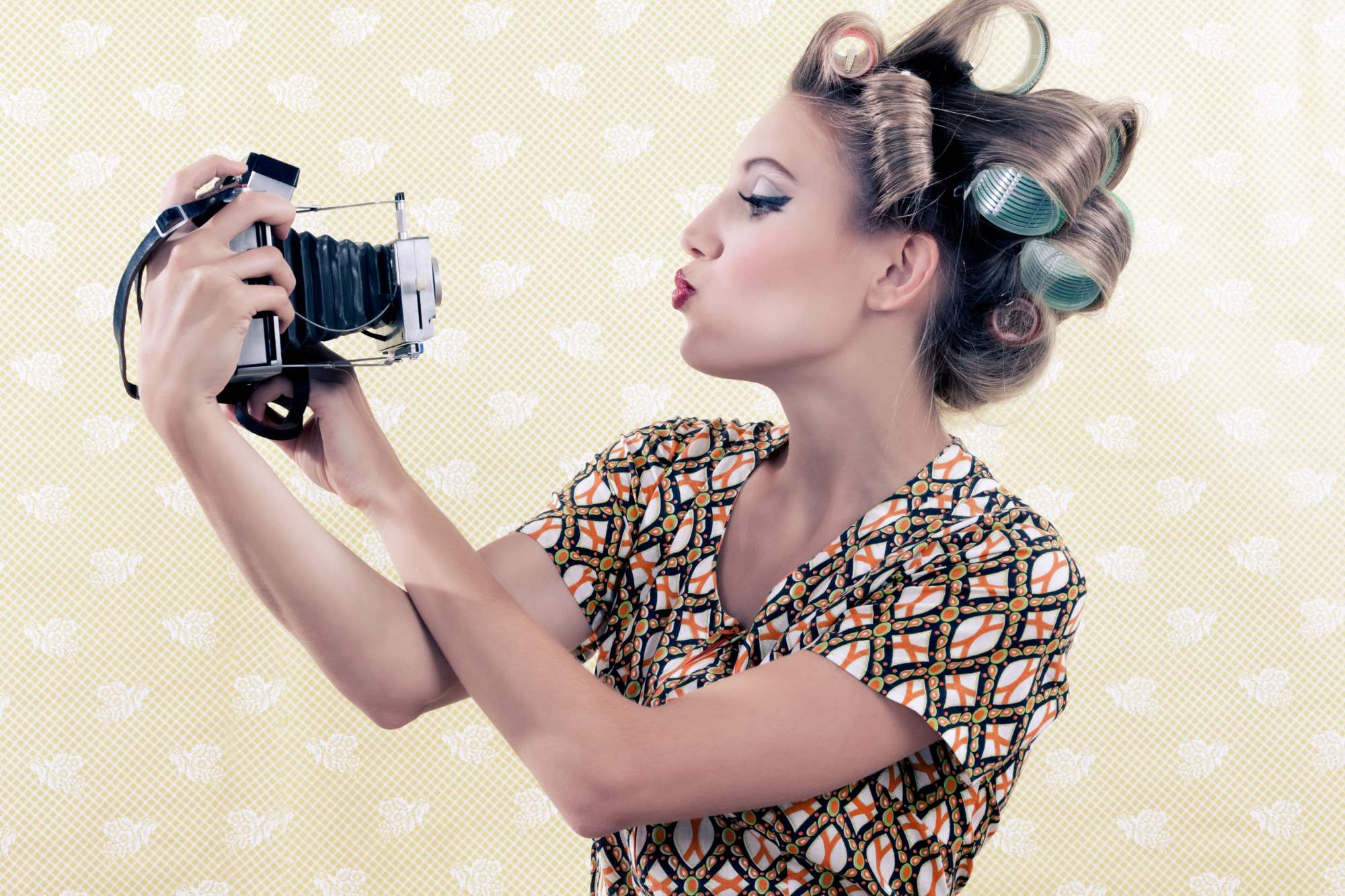 So if you're ready to get started and wanna hold your spot, then just fill out some details below, make your payment and we'll get cracking for you  🙂
When you fill out the form and click Go Baby! you'll be taken to our PayPal page to make your payment.
To lock in your order, you'll need to actually make that payment Sista!
... and don't forget this offer is really bloody limited so ...
First Come - First Served!
A couple of super spesh sites we've built...
Here's one we've done for Robyn at Fit & Fab Women's Getaway
We started with the logo for inspiration and a couple of colours that Robyn likes and we went from there ... personally we think it looks awesome - we may be biased - but Robyn loves it too!
Stef I LOVE it!!!! ...
... definitely am extremely happy!!!
... very happy chick here
Robyn
Fit & Fab Women's Getaway
... and here's another one ...
Anita from Janiva Digital Marketing wanted something fresh and exciting.
We started with one awesome image and grew the design from there.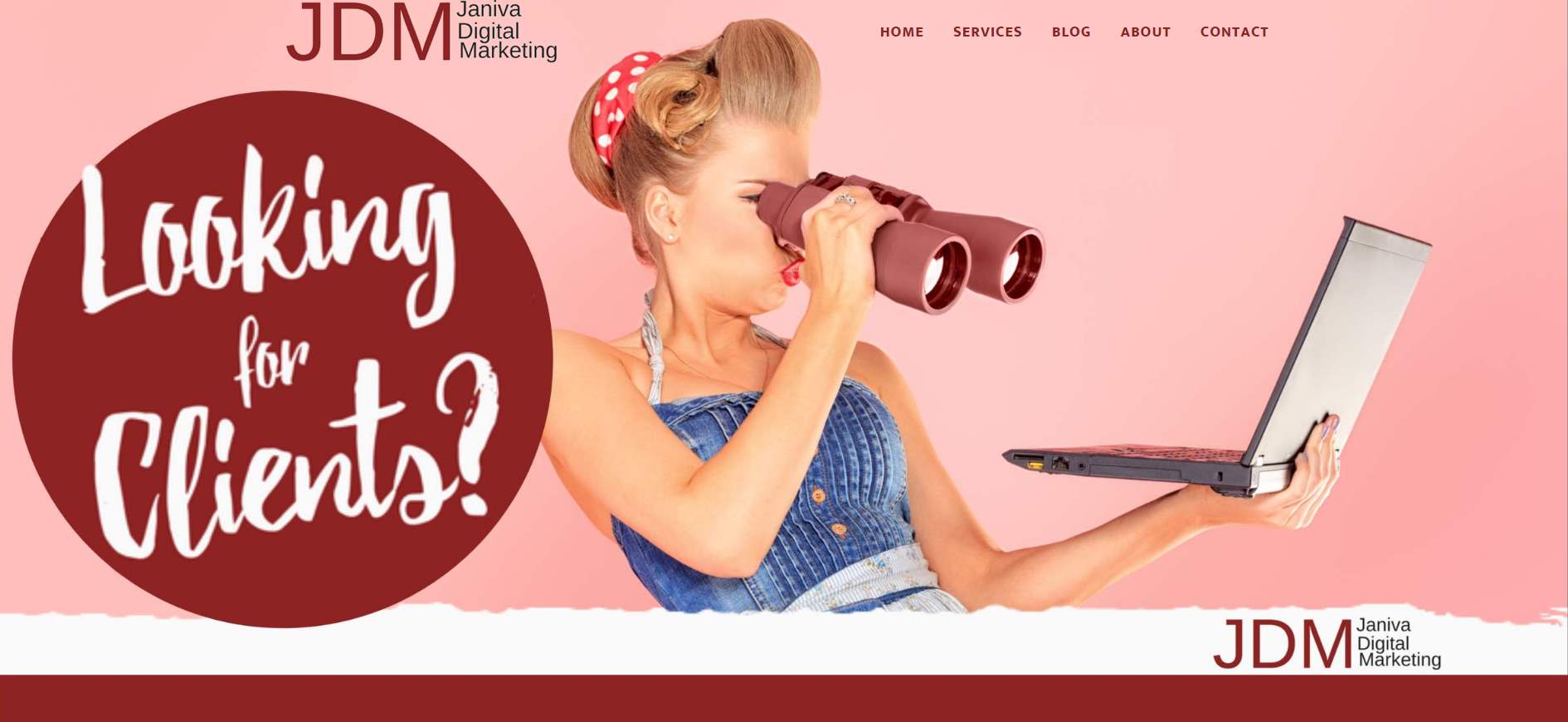 I had my company site designed by the Sistas, Val and Stef. It's like they knew exactly what I wanted--the design was spot on. I had only minor changes to suggest. That's it.

If I could do a little dance in this review to show my excitement, I would.

Thanks so much ladies for a website that reflects the personality of my brand.

It is the site I always dreamed I would have. . . and now I do. 🙂
Anita
Janiva Digital Marketing