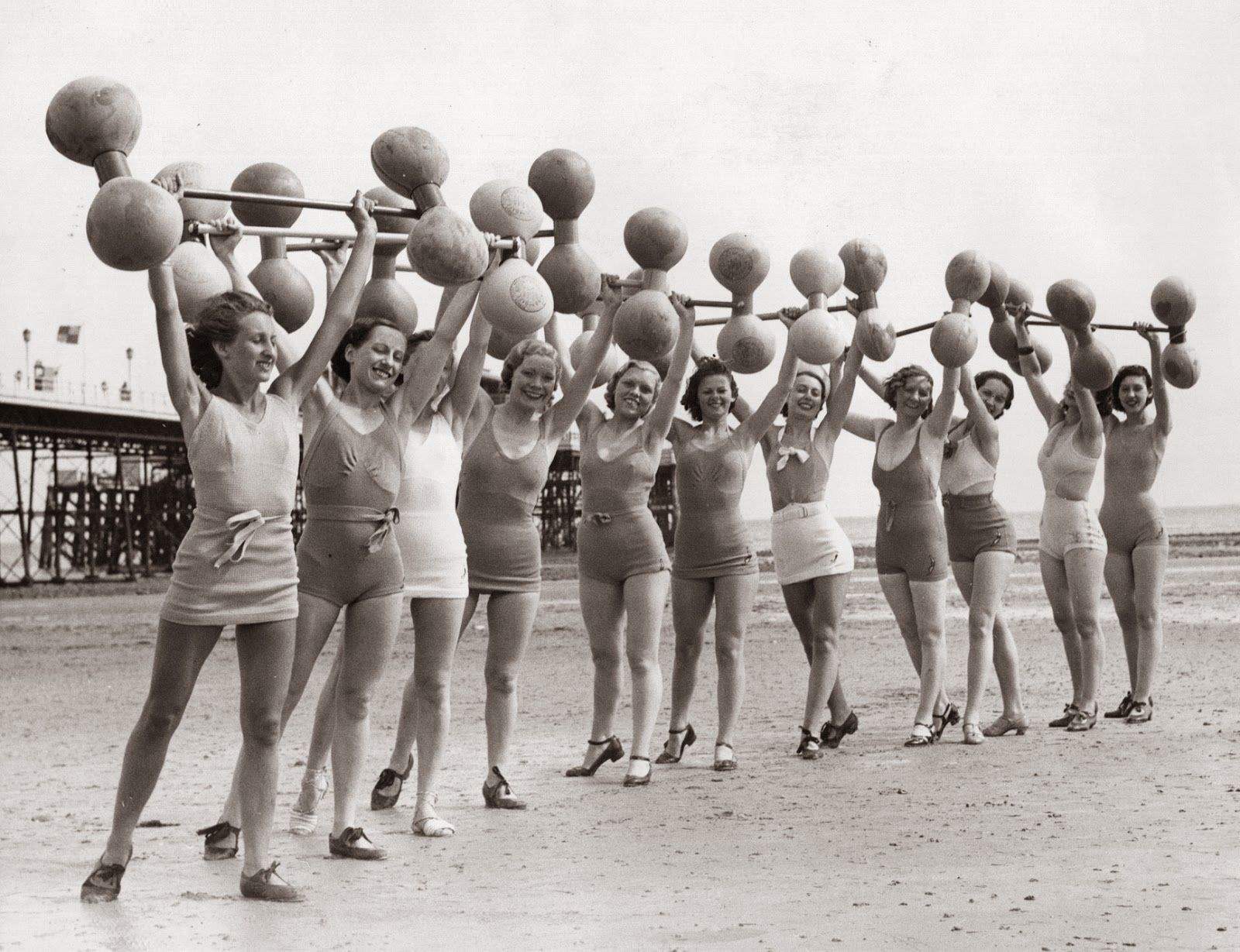 Step 2 - Are You Ready to Start?
Let's Make Sure We're A Good Fit
We do things a bit differently, and that's how we like it!
Before we start we need to know that...
Boring, we know, but if you don't know where you're going you'll have no idea when you get there.
Clearly defined goals are essential for success, so if you've got goals or are prepared to work with us to define them then we're good.
Building an audience online is hard work and takes time.  Passion is the fuel you need to keep going when the chips are down and you feel like banging your head against a brick wall.
If you really want to win the race, you're going to need to invest some money.
We don't work for equity in your business or the promise of future work, and we don't cut corners.
No need to re-mortgage the house or sell your soul, but you are going to need to treat our work together as an investment and if you implement our strategies and systems, you'll get a positive result. 
If we work together we will demand your undivided attention during the course of the project.
From providing useful feedback, to answering emails, generally being available to keep the project moving smoothly.
We are passionate about what we do and believe this makes for a successful working relationship.
Hit the apply button to get started