Yup - just one day!!
We'll do the nerdy shit so you can get back to... whatever you wanna do!
Looking for an affordable & totally fabulous mobile responsive website in a hurry?
Fast ~ Good ~ Cheap?
F*ck yeah you can have it all!
You'll be getting about $3500 - $4000 value for a measly $970!!!
This offer is not going to last long (obviously) … so take advantage of our insanity before we come to my senses hehe …. First In - First Served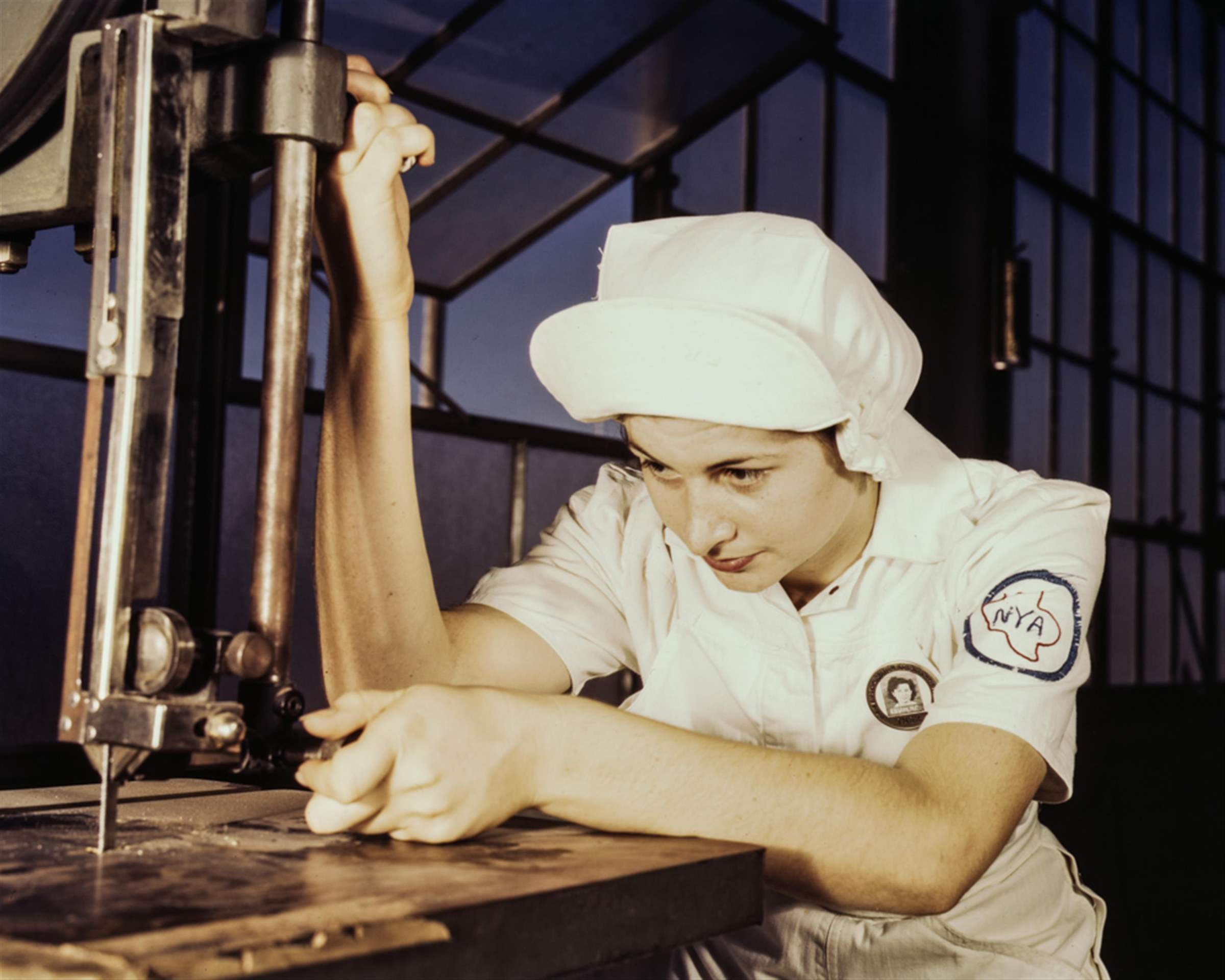 How it works
The entire process is super streamlined so we can focus on getting your site live in one day!
Step 1: Brief
Step 2: Build
Step 3: Go Live
Step 4: Handover & Training
Here's what you'll be getting...
A long established professional web developer putting together your customised WordPress website
A Premium theme of your choice from our selection
Theme customised to match your branding – colours & logo
Your logo added to the header
Mobile friendly design that looks awesome on PC's, tablets & smartphones
Customised Home page, according to your chosen theme
Contact Page with contact form, business contact details and a sexy location map if needed – and social media links of course!
Up to 5 other pages, which could include a Gallery, Portfolio, Services etc ( you supply the content and we'll put it together for you).  *An individual tab on the website that has it's own url is considered a page.
Blog – (you know you need a blog right!)
Easy to navigate layout
A super fabulous Page Builder to make it piss-easy to update your website yourself
Email Newsletter System integrated with your blog, so you can send automated email newsletters to your subscribers and customers. You can also upload a CSV of your existing customer database to get you started super fast
Opt-in box for your email newsletter system – gotta grab those email addresses
Social Sharing buttons, making it easy for visitors to share your content
Social Media links to all your profiles
'Click to Call' button on the bottom of all pages when viewed on smart phones – gotta make it easy for prospective customers to reach you right?!
Sitemap page - standard setup
Privacy Policy page - standard setup
Terms and Services page - standard setup
Images all optimised for search engine optimisation – this is really important stuff right here!
Google Analytics to keep track of how well your site is doing
Guidance with choosing and purchasing your domain name if required
Secure Managed WordPress Hosting. *To keep the pricing reasonable and ensure we can get your website built in a day, we need to host the website on our hosting. It can be moved after the first 3 months if you decide
Website Training Videos & Downloadable PDF User Manual available from within your website Dashboard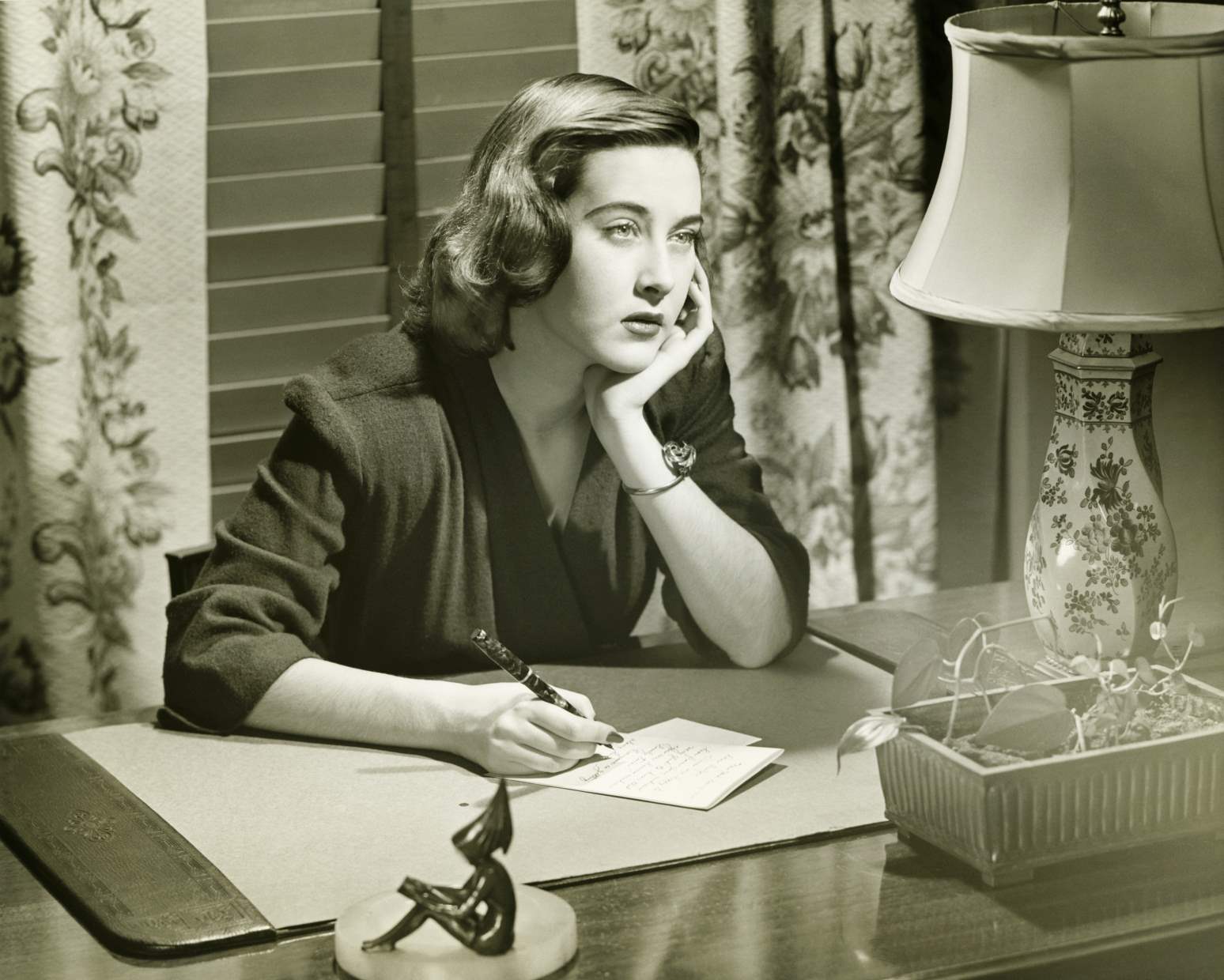 Once you're onboard, we'll send you a form to grab some extra details 🙂
the domain name your website will be built on - if you have one, plus the login ... or we will direct you to where to purchase one
the login for your hosting if you have hosting already
your business name
your ABN (if you're an Aussie)
your business address (if brick and mortar style)
your business phone number
your business email address
your business open and closed hours
you choose 2 colours that will be the main colours on your website
your logo (if you have one)
4 photos or images of your business and/or products - we will add more images to complete your website, but we need 4 from you to guide us on design
2 to 3 paragraphs clearly explaining – in detail – all about your business
2 to 5 keywords
your choice of design from the samples we'll show you
... and don't forget this offer is really bloody limited so ...
First Come - First Served!
Okies so the first step is to get your spot secured in the spesh... we don't want you  to miss this amazing offer!
To do that you simply pop thru your payment (via direct deposit or credit card), and that makes sure your spot is locked in our schedule 🙂
Choose a design (theme) & fonts for your new website
Now that you've got your spot secured in the spesh, let's work out what you want your website to look like.... time to choose a theme.  Click the link below and you'll see all the sample themes that you can choose from.
When you find the theme you like, make a note of the name of the theme ... there's a spot in Form 2 for you to tell us the one you want.
Now we're gonna dive into your mind and get your website all nutted out ... don't worry - it'll be quite painless hehe
Just fill in as much as you possibly can...  the more info we have, the better we can help you.
Ohhhh and it's also a good idea to keep a copy of everything in a word doc - you know... just in case technology happens!
[display-frm-data id="2028" filter="1"]