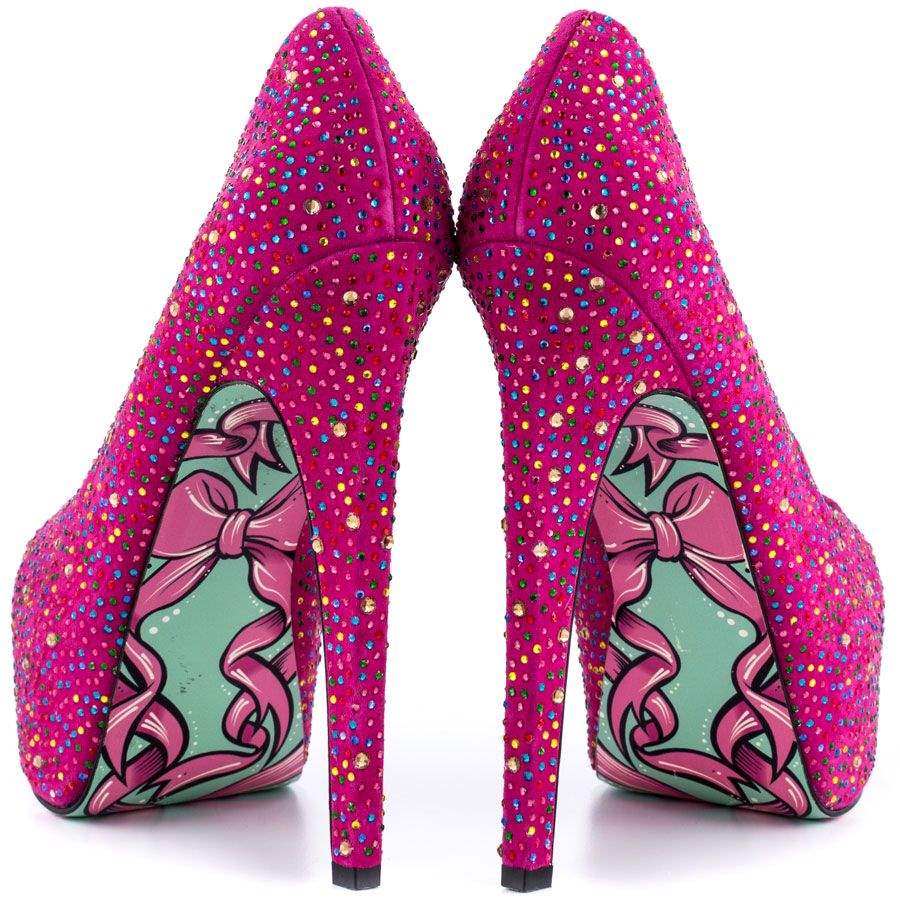 ~ keep it simple sweetie...
Our fabulous (all Sista team) will build you a kick-ass Website, Online Store, Coaching Portal or will work magic on your Local SEO.
Our system means that it won't be a full time job in itself to have it built or for you to manage or maintain and is a hellova lot more affordable than you probably think.
Plus, your customers will love the shit outta it!
And as for why we're the Sistas you need... coz we know our shit & we skip the bullshit sweetie!
Join the Sistas Community
We'll not only show you everything you need to know to get your product or service in the hands of consumers...
We'll also inspire the fabulous business woman within you through our Sistas In Success community where you can connect with other freakin awesome women!
Our All Chick Team of Sistas
Looking & creating fabulousness is defs a result of our All Woman Team...
this shit doesn't just happen by accident ya know 🙂
Our freakin awesome team is made up of Stef (Mummsy) and Caity (her not-so-baby girl).
Stef's spent the last 15 plus years building and managing websites for clients, working on their SEO and making sure their online presence is making them as much cashola as possible.
Caity's been in the small business world her whole adult life and pre-babies built, managed and ran her own online store before joining forces with her Mummsy.
Now we get to play (aka work) together so we can prevent other fab business women from learning the hard lessons we both have during our years.