Woohoo - your copy of Blogging For SEO has just been sent!
Check your inbox ...
or maybe your junk folder if you can't find it!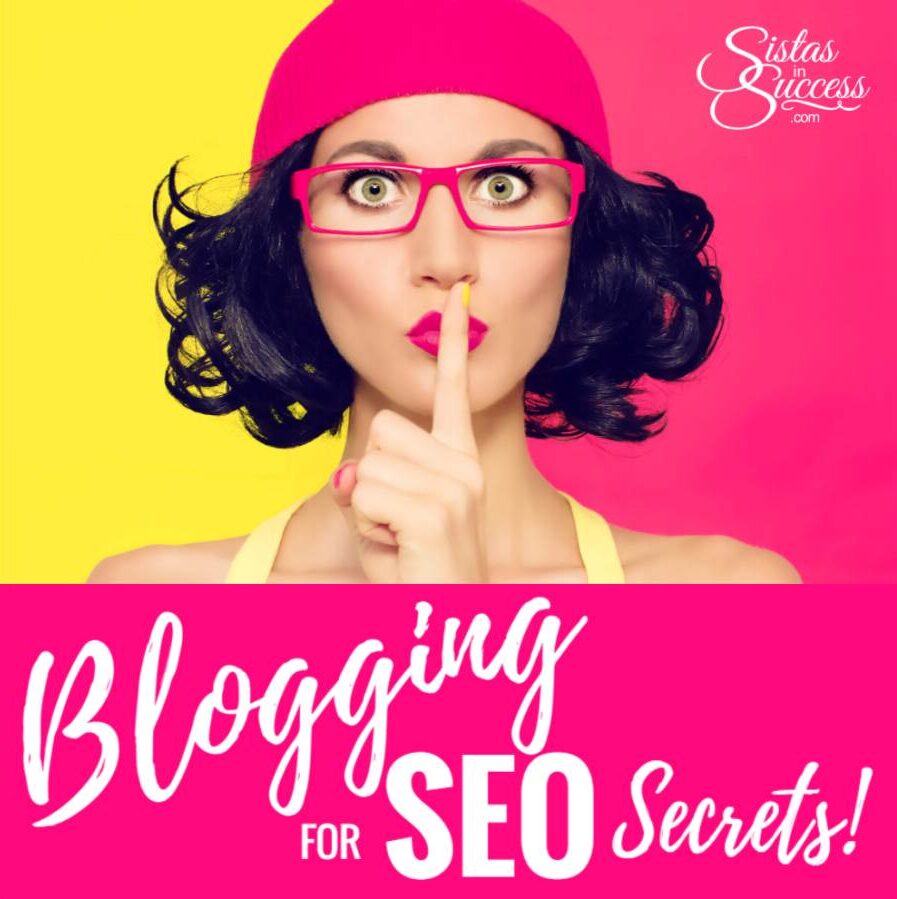 We've got a couple of super awesome spesh offers…
as a treat & a thanks for reading this guide!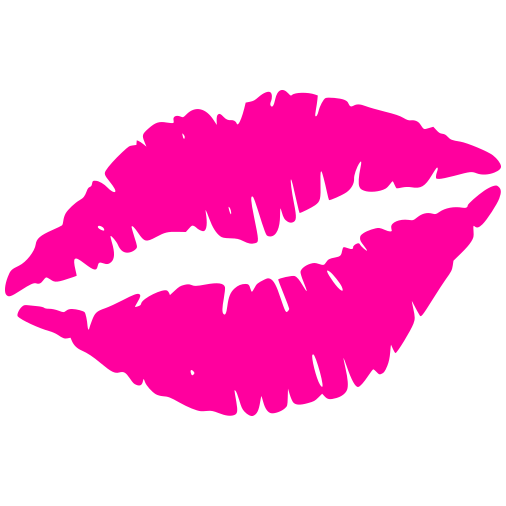 SEO - Done For you!
Don't have the time?
This guide just made you run for the vino?
Can't be arsed doing it yourself?
No worries lovely … we can do it for you
Let us take care of your SEO. We'll put together a strategy to make sure your get as much Search Engine luvin as you can.
We start with an assessment on your website, make sure it's running smoothly and that it's SEO optimised to within an inch of it's life hehe.
Then we check out your competitors and see what they're doing … so we know what we need to do to beat them in search results.
From there we put together our plan of attack for
W O R L D   D O M I N A T I O N … oh I mean … umm…
yeah we really do mean DOMINATION hehe.